Buying and managing assets used to be a challenging and complicated process, requiring a large upfront investment and many time-consuming steps. As a result, few people benefited from the opportunities that accompanied asset ownership.
With the emergence of tokenization, the way we invest in assets is changing. Physical assets such as real estate, paintings, precious metals, and company shares, are being converted into digital assets and tokenized on the blockchain. Suddenly, more people than ever have the option to own assets, or at the very least, a part of them.
The growing popularity of Non-Fungible Tokens (NFTs) is a testament to the ingenuity of asset tokenization. NFT's are becoming increasingly popular for a number of reasons, including how profitable they are. A prime example of this is the recent US$6.6 million sale of a Donald Trump NFT by digital artist Beeple. The idea is that NFT's are one-of-a-kind, cannot be changed or forged, and are easily sold due to their blockchain-traceable provenance.
What is tokenization?
Tokenization is the conversion of physical or virtual assets into digital units that can be bought and sold. It removes geographical barriers and intermediaries while allowing for fractional ownership of assets, therefore opening up the market to small investors. Nowadays, almost any asset, from artwork to gold to real estate, can be tokenized.
With a compound annual growth rate of 19.5%, the global tokenization market is expected to reach US$4.8 billion by 2025, up from US$1.9 billion in 2020.
Tokenization is now a standard practice in the virtual gaming industry. The NBA famously invested heavily in NBA Top Shot, a cryptocurrency collectibles venture that allows fans to trade numbered versions of specific, officially licensed, and tokenized video highlights. An NFT of LeBron James dunking recently sold for more than US$200,000.
Tokenization is becoming more prevalent in the precious metals market, illustrating its versatility and widespread use. Royal Mint Gold (RMG) is a gold tokenization project supported by the Royal Mint of the United Kingdom. Currency tokenization is also taking place, with stablecoins now available that combine the benefits of cryptocurrencies with the stability that comes from being backed by a fiat currency.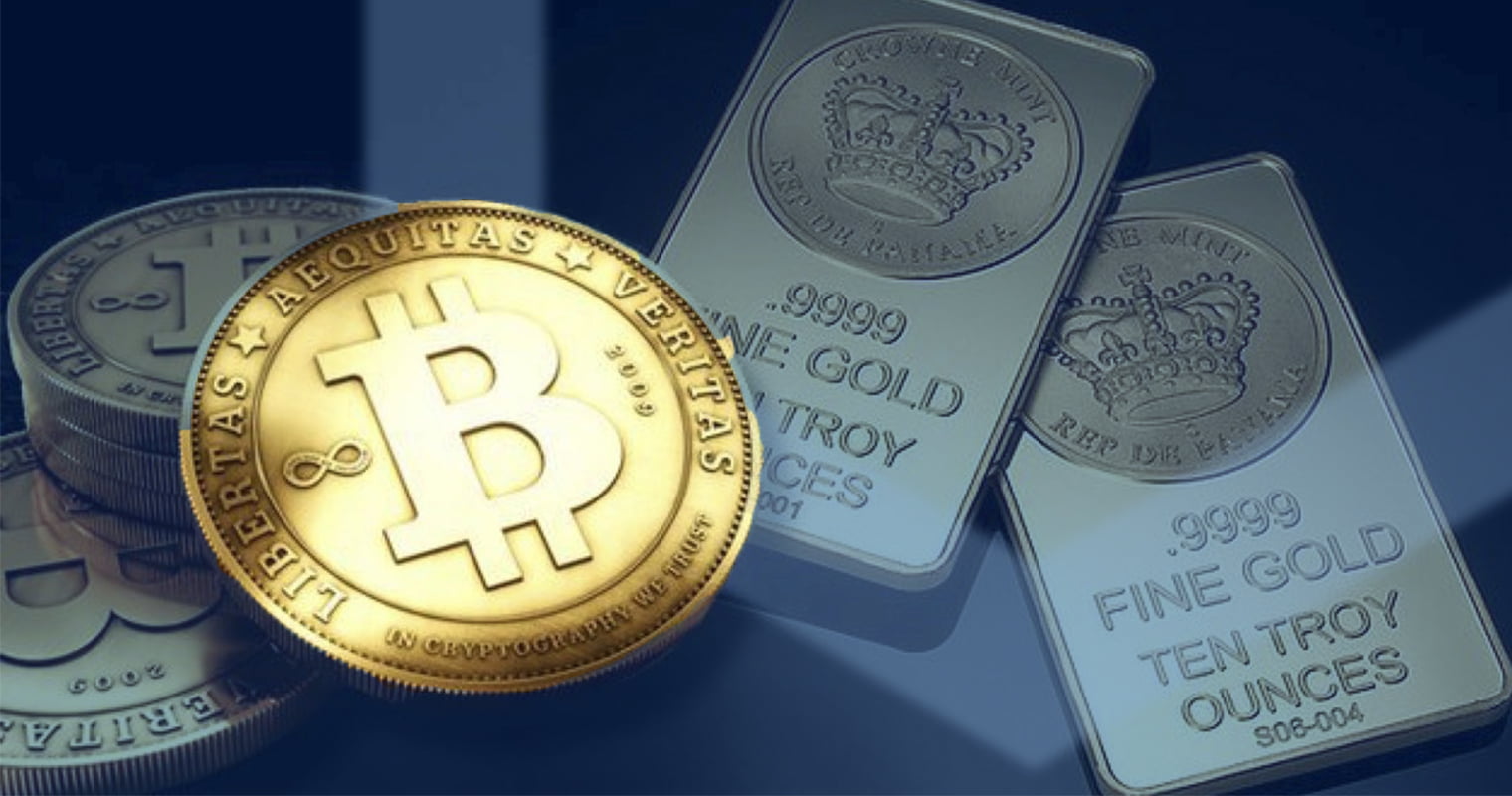 What can be tokenized?
Almost every asset class can be tokenized, from exotic assets such as artwork, sports teams, and racehorses, to traditional assets such as bonds, real estate, venture capital funds, and commodities.
Real Estate-
Real estate tokenization enables fractional ownership, allowing for large amounts of capital and increased market participation. Tokenized real estate assets enable the expansion of real estate investment markets.
Commodities-
Tokenization of commodities can open up new market opportunities throughout the commodity sourcing and trading lifecycle. Converting physical assets into tradable digital assets improves liquidity and lowers entry barriers in asset classes led by institutional investors.
Physical Goods-
Through blockchain's transparency, illiquid assets such as artwork, wine, ownership interests in private companies, partnership shares, and other assets can be tokenized to provide provenance, lending, and price discovery.
Benefits of Asset Tokenization:
Traditionally, the majority of the global population lacked access to high-value investments. The new capital formation techniques, which are powered by blockchain technology, provide an introduction to capital mobility and international capital markets – for almost anyone.
Here are a few more benefits of asset tokenization:
Accessible- Tokenized assets can be accessed globally, 24 hours a day, from anywhere on the planet. Your location is no longer a limiting factor when investing.
Immutable- The asset can be transferred from one person to another, but its record of ownership remains on the blockchain and can't be edited. In the event of a dispute, immutable records of ownership can be used to resolve the issue quickly.
Transparent- Since each record is kept on a shared and immutable ledger – the blockchain – no one can falsely claim to own a specific asset. Transparency within the ecosystem will ensure that everyone has access to the most up-to-date ledger of ownership records.
Cost-effective- Tokenized assets eliminate the need for intermediaries, which frequently limit investment accessibility. By removing intermediaries from the system, higher fees will be reduced.
Why NFTs?
Here are a few of the reasons why NFTs are a leading option for asset tokenization using real estate as a prime example:
No territorial barriers-
An investor can invest in a property in any part of the world, even without physically visiting it. This removes all geographical barriers, turning a small pool of real estate investment possibilities into a virtually unlimited list of options.


Eliminates middlemen-
Asset trading typically takes anywhere from days to months to complete. It involves external entities to validate transaction documentation and investor eligibility, adding to the overall cost. However, the ability of blockchain to provide immutability and transparency eliminates the need for intermediaries. With asset tokenization on the blockchain, investing becomes secure, quick, and simple.


Fractional Ownership-
Assets become highly divisible when they are digitised. As a result, investors can invest in tokenized assets in small amounts. For instance, you have the option to purchase a 10% stake in a tokenized real estate property. This significantly lowers the barriers to entry for billions of investors, providing them with a multitude of new opportunities and allowing them to diversify their investment portfolio into assets that they could not previously afford.


Enhanced liquidity-
The use of blockchain in the investment process creates a low-friction environment. Asset tokenization enables automated ownership transfers while ensuring compliance. Tokenized assets offer the ability to invest with fiat money and conduct P2P trading on regulated exchanges, improving liquidity.


Quick and cheaper transactions-
Since token transactions and transfers are handled via smart contracts, the exchange process is fully automated. With no intermediaries required, automation can reduce the burden associated with buying and selling. As a result, it expedites deal execution while lowering transaction fees.
Although asset tokenization represents plenty of new opportunities for the asset trading market, it's still a new process and is most effective when guided by experts. To invest in tokenized assets efficiently, you should have access to a specialist team that understands the technology, fully complies with the law, and prioritises investor protection at all costs.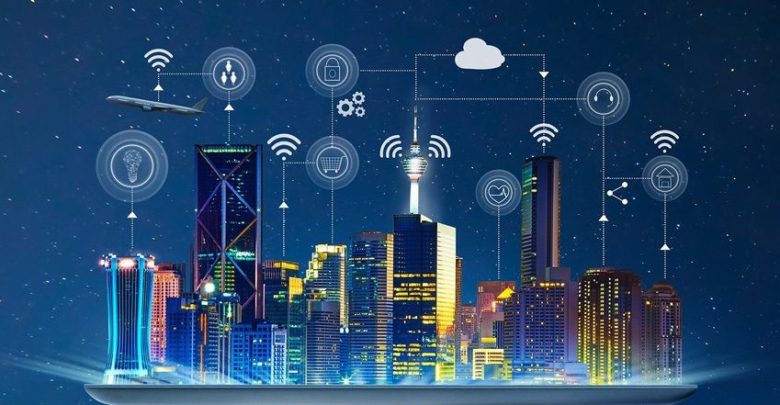 How does real estate asset tokenization work?
Real estate asset tokenization divides the property into small pieces with equal rights and value. It' is 's a similar concept to taking a private company and putting it on the stock market through an Initial Public Offering (IPO).
When a private company goes public, anyone in the world can buy company shares, dividing the company, often into thousands. Every share has the exact same rights and values. In other words, each share represents the same percentage of the company's ownership. An investor can then purchase these shares and become a shareholder in the company.
Asset tokenization of real estate assets is very similar to going public with a private company. An investor can purchase tokens for property and become the owner of the tokenized property in the proportion of tokens purchased from all available tokens. By purchasing these tokens, the investor will gain access to the property's profits, which will be distributed pro-rata to all token owners.
For example, if you own 1% of a tokenized property, you will continuously receive 1% of the property's profits.
As previously stated, real estate investment is typically rigid and illiquid. Tokenization adds a new dimension to the whole process by making it more flexible and accessible to all.
---
NFTY.Property and its asset tokenization process make it easier for liquidity to exist in the real estate market by allowing new investors to come into play while protecting the end-to-end process. Therefore, we consider ourselves in the new era of investment.
If you'd like to know more about NFTs in general, how to digitise your assets, raise funds on the blockchain, or how to increase your returns by leveraging a new market, send any questions to success@nfty.property and we'll be happy to share what we know.